Where to Start?
If you're just discovering my books and want to know what to read first, here are some recommendations. If you've already read all my books, and want to know which authors I enjoy reading here are some more recommendations.

What's New?
August 15, 2015
Some minor changes to the website, to make it more Retina-screen friendly and to update the look to reflect the fact that I'm writing more than historical romance. Mobile update in the works!
May 21, 2015
Two months ago, I promised you guys a scene in which Adam Reynolds time-traveled and met Free. I thought it would take me about a week to write. It didn't. But here it is.

What's Coming Next?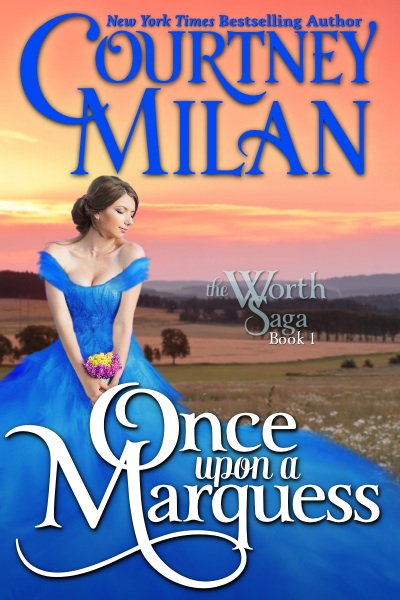 Once upon a Marquess, the first book in the Worth Saga, is going to be out sometime in 2015. I am about 80% confident at this point that it will be something like late October or early November. I'll be 99% confident of the date in mid-September. (updated 8/26/2015).
(Why is this only a guess?)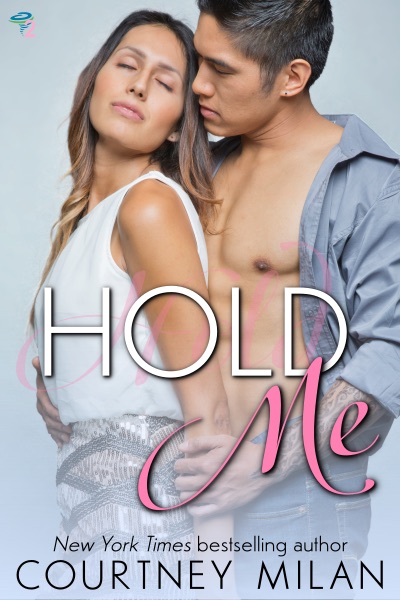 The next book in the Cyclone series, Hold Me, will be out in late 2015. More than that I do not know, but I'll keep you posted.
(updated 5/6/2015).
Latest Blog Post
General disclaimer: I am writing this in my individual capacity, and not on behalf of any other party. Thank you! People have been asking…