Where to Start?
If you're just discovering my books and want to know what to read first, here are some recommendations. If you've already read all my books, and want to know which authors I enjoy reading here are some more recommendations.
What's New?
January 20, 2015
January 18, 2015
Want to know more about the Cyclone Series and Trade Me? I've added an official Cyclone Series page.
January 17, 2015
I've added a What to Read section with recommendations on other authors.
What's Coming Next?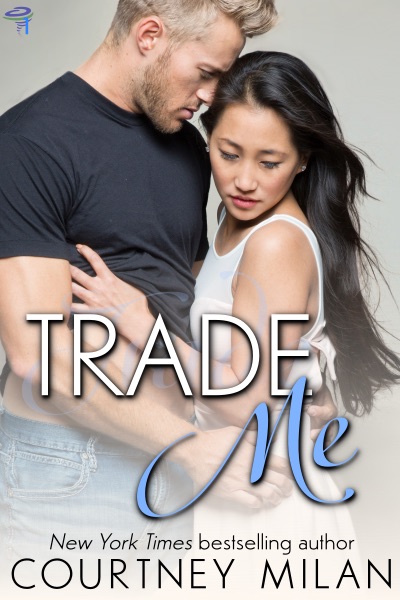 After nine full-length historicals and almost as many novellas, I realized I needed a break. It's just a break—I promise I'll be back to historicals—but early in 2015, you're going to get my first ever contemporary romance. Find out more about Trade Me.
(updated 11/12/2014).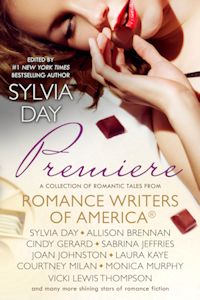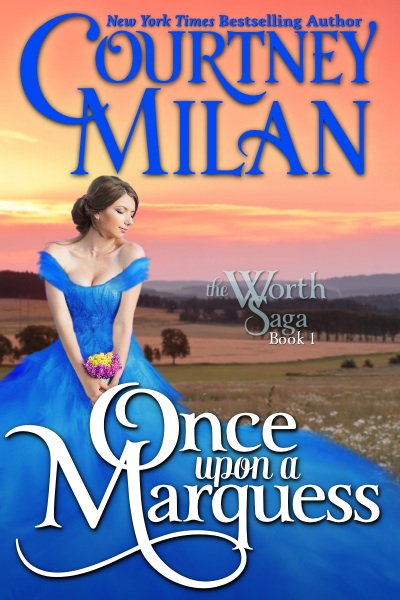 Latest Blog Post
Hi everyone. First of all, the reminder: I'm posting this in my personal capacity, and not as a representative of any other organization.…