Where to Start?
If you're just discovering my books and want to know what to read first, here are some recommendations. If you've already read all my books, and want to know which authors I enjoy reading here are some more recommendations.
What's New?
February 9, 2015
January 20, 2015
January 18, 2015
Want to know more about the Cyclone Series and Trade Me? I've added an official Cyclone Series page.
What's Coming Next?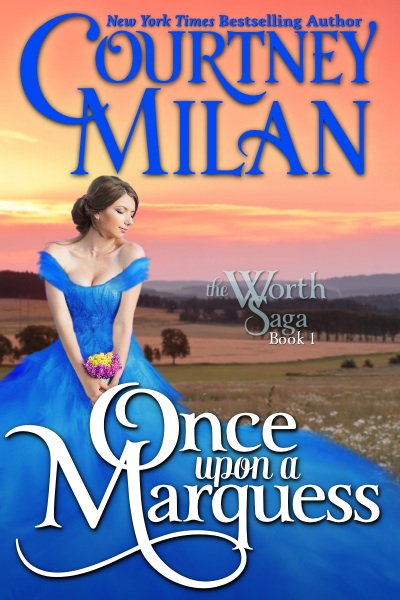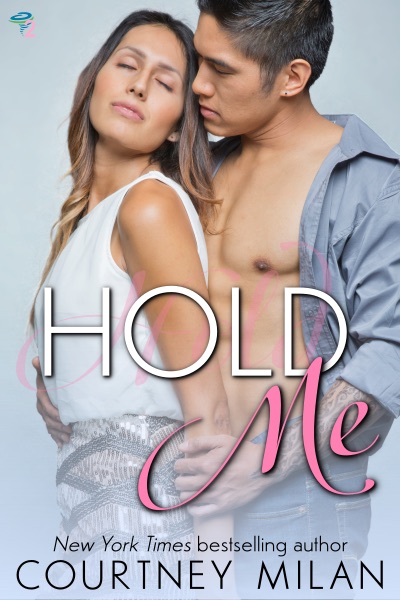 The next book in the Cyclone series, Hold Me, will be out in late 2015. More than that I do not know, but I'll keep you posted.
(updated 2/9/2015).
Latest Blog Post
Disclaimer: I make this post on behalf of myself, and not any other entity. Brief recap of where we are in the litigation: As you may…