Where to Start?
If you're just discovering my books and want to know what to read first, here are some recommendations.
What's New?
September 16, 2014
Tessa Dare, Caroline Linden, Sherry Thomas, Leigh LaValle, Carolyn Jewel, and Erin Knightley, is now available—seven amazing novellas from some of the best historical romance writers in the business, for just 99 cents. Get your copy here: amazon | amazon uk | iBooks | nook | kobo | google | all romance.

While we're at it, I also have boxed sets of the Carhart series, the Turner series, and a starter set available for those who have not yet read those books.
September 8, 2014
Preorders for Seven Wicked Nights are up (almost) everywhere!
August 19, 2014
What's Coming Next?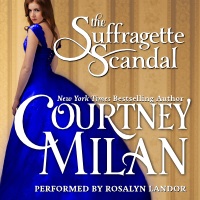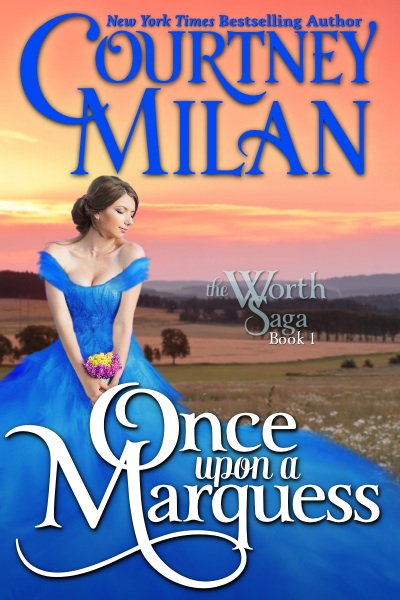 Once upon a Marquess, the first book in the Worth Saga, is tentatively scheduled for December of 2014. This is very extremely aspirational; I judge the chances of this actually happening as about 50%. (updated 8/20/2014).
(Why is this only a guess?)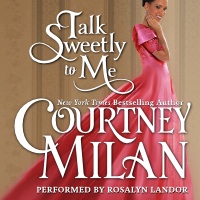 Latest Blog Post
A brief update of what is going on: 1. Jane Litte of Dear Author was sued for defamation by Ellora's Cave, after she signal-boosted…