Where to Start?
If you're just discovering my books and want to know what to read first, here are some recommendations. If you've already read all my books, and want to know which authors I enjoy reading here are some more recommendations.

What's New?
October 7, 2015
I've jiggered the schedule slightly. Her Every Wish is going to be out in December. Which is good, because it was always intended to be vaguely holiday-ish. Hold Me will be out in early 2016. I don't know when yet.
October 2, 2015
If you're looking for my slides from NINC, here they are.

What's Coming Next?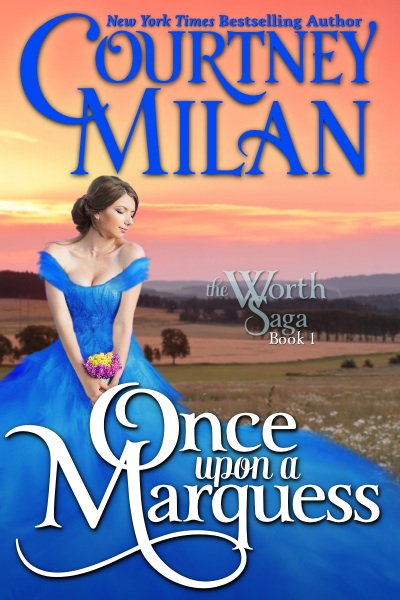 Previous reports that Once upon a Marquess would be out in November were...um, wrong. Sorry. I wish they had been right. December 1st is what it will be. If it makes you feel any better, there will be a novella following shortly thereafter. (updated 11/9/2015).
(Why is this only a guess?)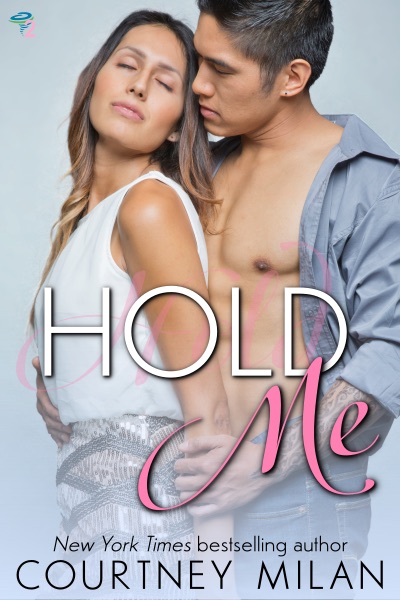 The next book in the Cyclone series, Hold Me, will be out in (sorry) probably early 2016. More than that I do not know, but I'll keep you posted.
(updated 5/6/2015).
Latest Blog Post
Reminder: I make this post on behalf of myself, and not any other entity. Recap: Over a year ago (god, really?) Ellora's Cave sued…