courtney's media kit

Media Kit Contents
---
All photos are copyright Jovanka Novakovic | bauwerks.com. Please include photo credit.
web-resolution photos
high-resolution print-quality photo
(warning: file is 6.6 MB)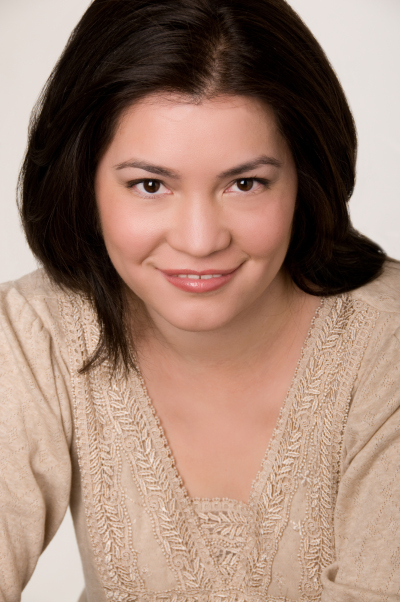 ---
The Heart of Christmas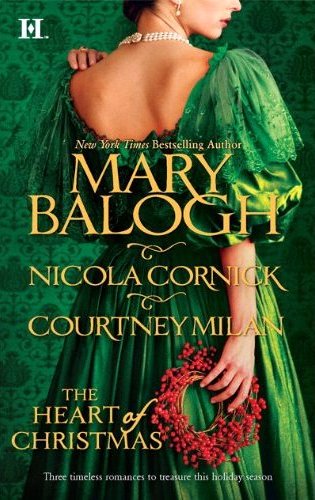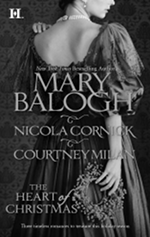 Proof by Seduction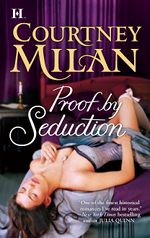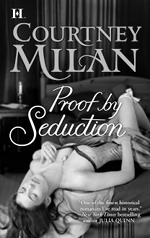 Trial by Desire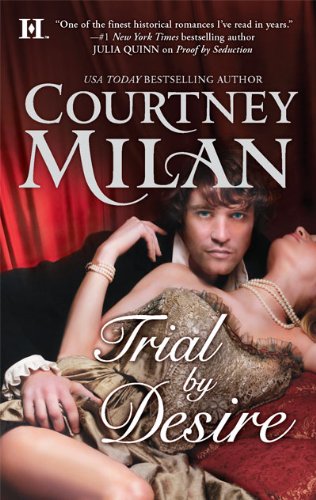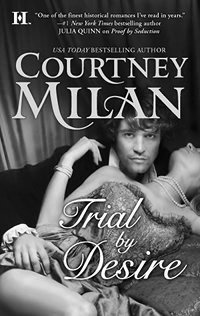 Unveiled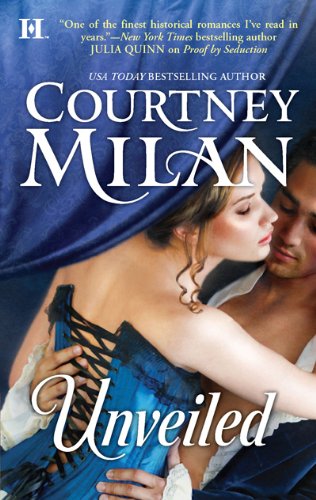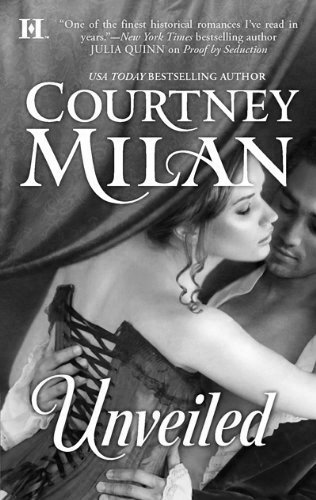 Copyright © 2009, 2010 Harlequin Enterprises Limited. Cover art used by arrangement with Harlequin Enterprises Limited. All rights reserved. ® and ™ are trademarks of Harlequin Enterprises, Limited and/or its affiliated companies, used under license.
---
Courtney Milan's books have received starred reviews in Publishers Weekly, Library Journal, and Booklist. She is a New York Times and a USA Today Bestseller.

Courtney lives in the Rocky Mountains with her husband, an exceptionally perfect dog, and an attack cat.

Before she started writing historical romance, Courtney got a graduate degree in theoretical physical chemistry from UC Berkeley. After that, just to shake things up, she went to law school at the University of Michigan and graduated summa cum laude. Then she did a handful of clerkships with some really important people who are way too dignified to be named here. She was a law professor for a while. She now writes full-time.