courtney's media kit

Media Kit Contents
---
All photos are copyright Jovanka Novakovic | bauwerks.com. Please include photo credit.
web-resolution photos
high-resolution print-quality photo
(warning: file is 6.6 MB)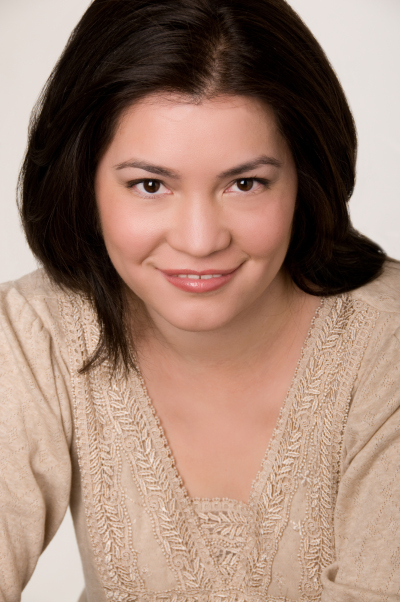 ---
The Heart of Christmas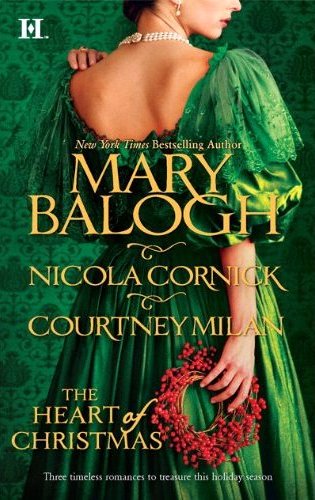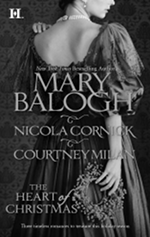 Proof by Seduction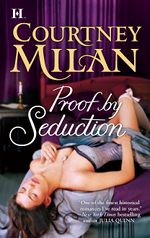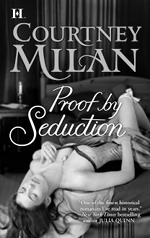 Trial by Desire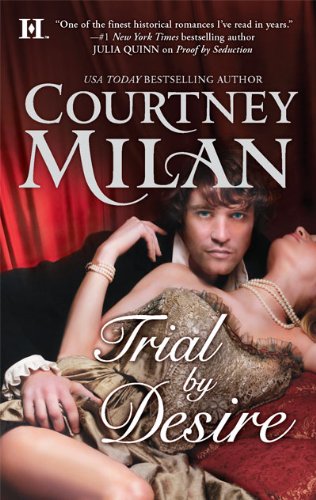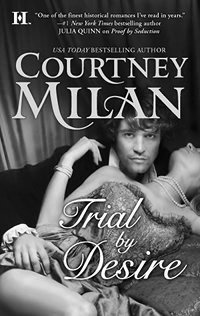 Unveiled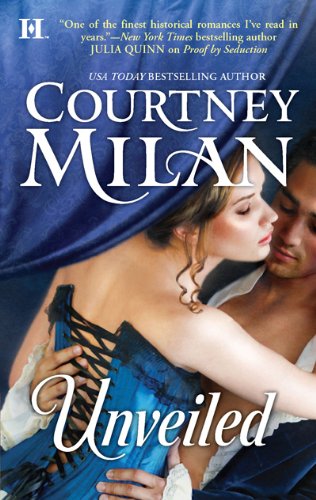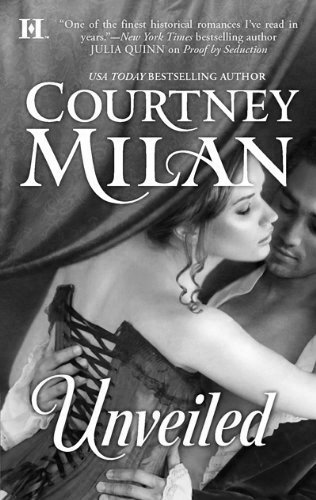 Copyright © 2009, 2010 Harlequin Enterprises Limited. Cover art used by arrangement with Harlequin Enterprises Limited. All rights reserved. ® and ™ are trademarks of Harlequin Enterprises, Limited and/or its affiliated companies, used under license.
---
Courtney Milan lives in the Pacific Northwest with her husband, a marginally-trained dog, and an attack cat.

Before she started writing books, Courtney experimented with numerous occupations. She has trained dogs, written legal briefs, sold newspaper subscriptions, and written computer programs. Having given up on actually being able to do any actual things, she's taken to heart the axiom that "those who can't, teach." When she isn't reading, writing, or sleeping, she can be found in the vicinity of a classroom.

Courtney loves hearing from readers. You can visit her on the web and find out more about her and her newest releases at http://www.courtneymilan.com.