Where to Start?
If you're just discovering my books and want to know what to read first, here are some recommendations. If you've already read all my books, and want to know which authors I enjoy reading here are some more recommendations.
What's New?
May 21, 2015
Two months ago, I promised you guys a scene in which Adam Reynolds time-traveled and met Free. I thought it would take me about a week to write. It didn't. But here it is.
May 6, 2015
Lots of little updates. First, I've updated the release date of Once Upon a Marquess to indicate that I still don't know when it will be out, but it is not going to be May (sorry). I've also updated the Cyclone series page to indicate a little bit about what is coming. There will be four full-length books plus one massive behemoth, the massive behemoth being Adam Reynolds's story.

In terms of timing: Find Me, Keep Me, and What Lies Between Me and You are so interconnected that I'm basically going to have to write all of them together before I can release any of them. I have no idea what this means for timing of anything, except that after OUAM, Hold Me, and Her Every Wish, I will see you again on the other side of a half-million words.
February 9, 2015
What's Coming Next?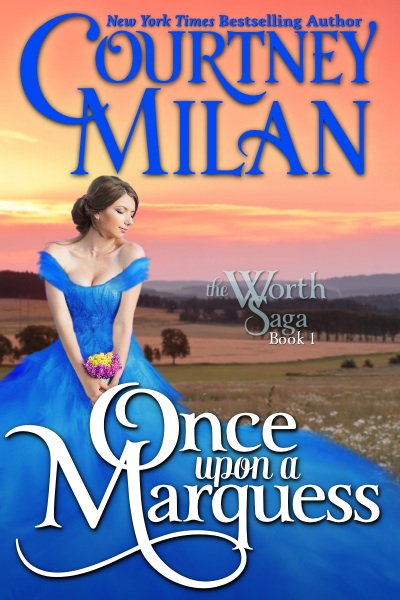 Once upon a Marquess, the first book in the Worth Saga, is going to be out sometime in 2015. I still don't know when. I'm still sorry. I will update here as soon as I have some idea. Promise! (updated 7/15/2015).
(Why is this only a guess?)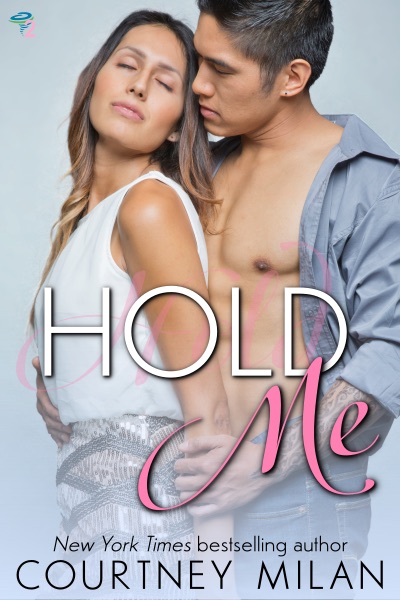 The next book in the Cyclone series, Hold Me, will be out in late 2015. More than that I do not know, but I'll keep you posted.
(updated 5/6/2015).
Latest Blog Post
Disclaimer: I make this post on behalf of myself, and not any other entity. Brief recap of where we are in the litigation: As you may…