Where to Start?
If you're just discovering my books and want to know what to read first, here are some recommendations. If you've already read all my books, and want to know which authors I enjoy reading here are some more recommendations.

What's New?
March 26, 2019
November 27, 2018
After the Wedding is now available as an audiobook. Get it at audible, amazon, and iBooks.

What's Coming Next?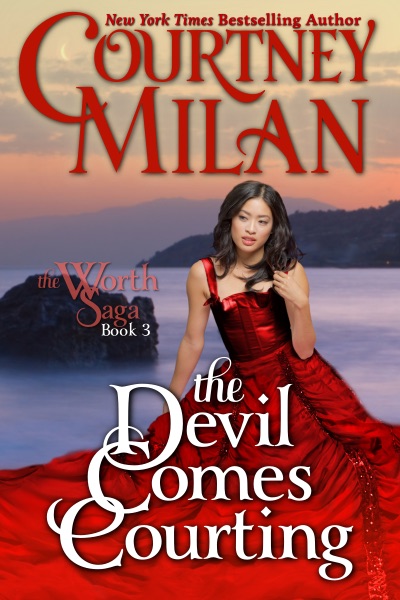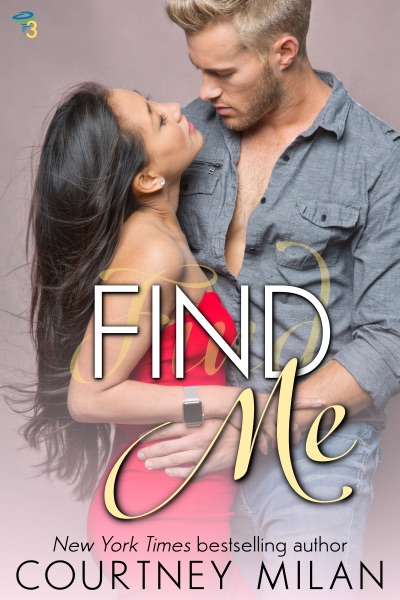 I have about three-fourths of a draft of Find Me. I had to change a lot of external stuff from the plan, which means I need to do some reworking of What Lies Between Me and You, which has an overlapping timeline. Still not sure on release timing, but early 2019?
😱
Latest Blog Post
The editor of Royal Love contacted me and asked me to put this statement up: To everyone affected by Cristiana Serruya, I would like to…