~ books about carriages, corsets, and smartwatches ~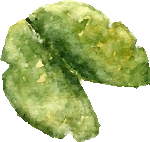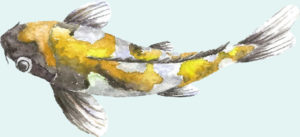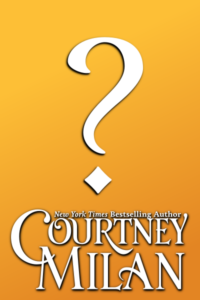 A new book! That I wrote! It's a historical. It's not in any series you've seen so far. I will tell you more about the book and have preorder links on August 18, 2020.
Courtney's Latest Release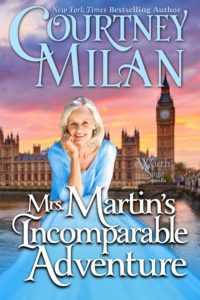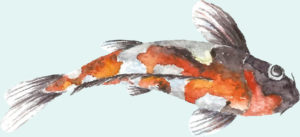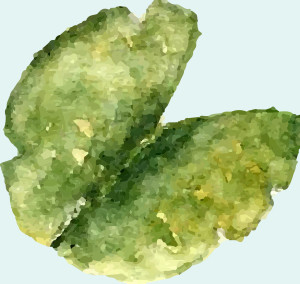 It's a new website, whee! After ignoring all the issues created by hard-coding a website in a text editor for a decade, I've finally broken down. I think I've fixed all the issues with links that broke on changeover. Whee.
You'll note some content changes below, as well as a new look.
I've also made several substantial changes regarding new books, which are now detailed here.
You may be wondering: why fish? Originally I made the dividers tasteful watercolor flowers but then I thought of doing fish instead and fish! That's why. Don't worry. I will get tired of the fish eventually and then they will change.
Notable content changes: I've added a tiny handful of book recommendations to my recommendation page and uploaded the two short stories I wrote and somehow never put on my webpage to the free reads page. I've made all book buy links consistent and added print links to the two romance-only bookstores in the country (The Ripped Bodice and Love's Sweet Arrow). I updated my call story. I also linked all the deleted scenes that were on my website so they were easy to find, and linked the story about dinosaur emoji. The Media Kit now has updated full-size book images. Finally, I updated the How I Work page on my website.
Still in progress: I discovered that extended distribution for a handful of print titles is borked; I'm working on those. I also have started adding content notes for every book, but this takes a while since those books need to be read. So far, the Carhart Series is finished. I will also have content notes for every new book as it comes out; the older books will be updated as time permits.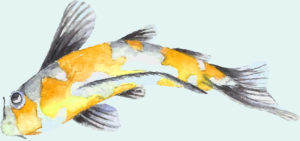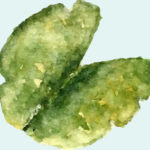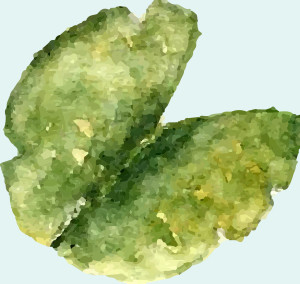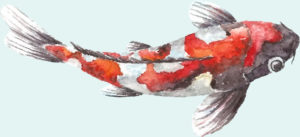 ~lo! a misleading overview!~
Courtney Milan writes books about carriages, corsets, and smartwatches. She acquired a ridiculous amount of education, and then six months after graduating with her law degree, decided to use all her education to write romance novels. This was a brilliant decision. Responsible for 🦖and 🦕.