Where to Start?
If you're just discovering my books and want to know what to read first, here are some recommendations. If you've already read all my books, and want to know which authors I enjoy reading here are some more recommendations.

What's New?
April 24, 2018
April 18, 2018
I have finally added an excerpt for After the Wedding! It's gonna be here next week!

What's Coming Next?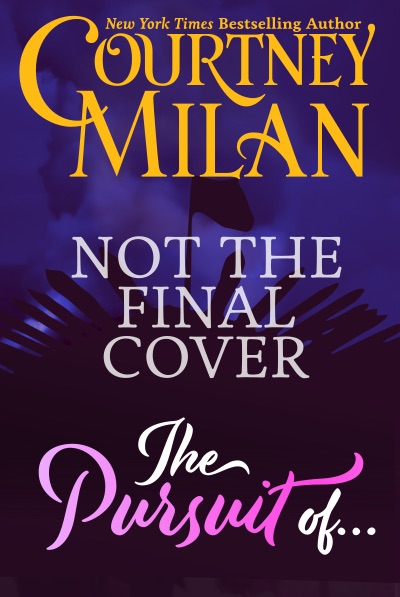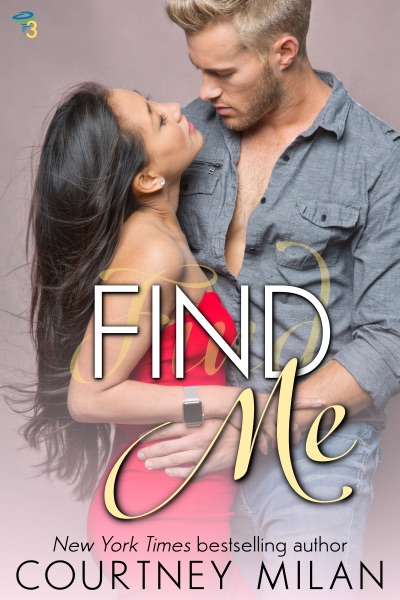 Find Me: I used to tell you here that I needed to finish What Lies Between Me and You before this book could come out. Luckily, I have most of a draft of WLBMAY. What this means is that once FM comes out, there are around a half-million words I've written over the course of three years that you will finally get to read.
Release: 2018?
😱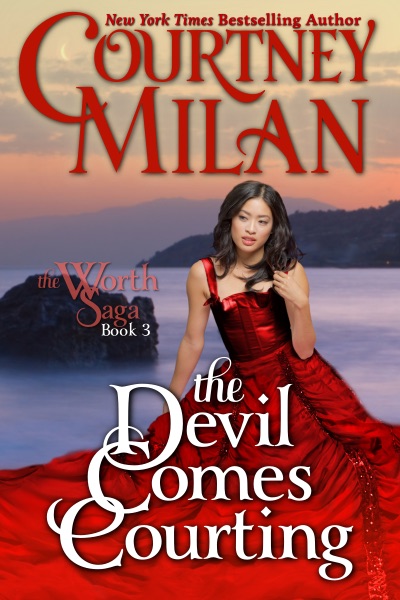 Latest Blog Post
This post checks to see if the comments are GDPR compliant.…