Where to Start?
If you're just discovering my books and want to know what to read first, here are some recommendations.
What's New?
November 22, 2013
November 20, 2013
I've posted the first chapter of The Countess Conspiracy. This book will be out around December 17, 2013, vendors willing.
What's Next?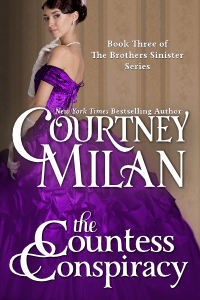 The Countess Conspiracy, the third full-length book in the Brothers Sinister series, will be out sometime around December 17th. This is not a guess. (updated 11/5/2013).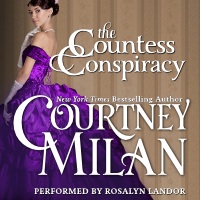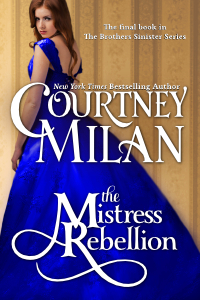 Latest Blog Post
Note: Here there be mathematics. There's a calculation I've been breaking out dozens of times in the last month or so–in…