Where to Start?
If you're just discovering my books and want to know what to read first, here are some recommendations. If you've already read all my books, and want to know which authors I enjoy reading here are some more recommendations.

What's New?
September 20, 2017
September 14, 2017
So...news! First, thank you to everyone for your patience, well-wishes, and messages. They have meant so much to me. Second, you may notice...actual dates and emoji-threat level changes and the addition of an entire book up there in the book carousel. Whee! First, , I am so delighted to announce Hamilton's Battalion, a collaborative work with two of my favorite other authors, Rose Lerner and Alyssa Cole. This collection of novellas is very important to me, and...I really hope you like them. This is my first published American-set historical as well as my first romance where the main characters are gay and I am super-excited about it. Preorder links and the final cover should be showing up very soon.
Second, there's an official date for After the Wedding now, and in about a week or two there should also be preorder links for other vendors.
Thank you so much for everything, and I hope this is as exciting for you as it is for me.

What's Coming Next?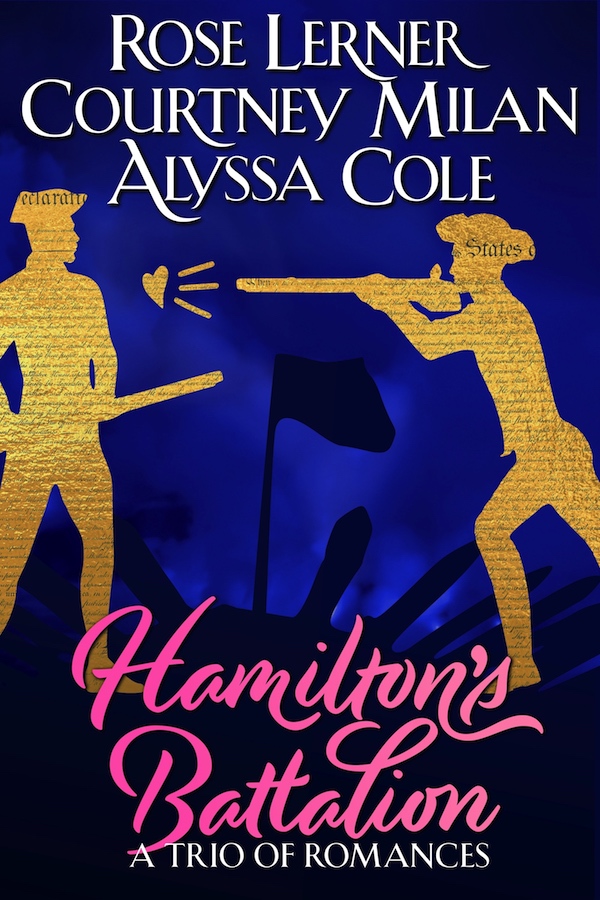 October 17, 2017 😍
(updated 9/14/2017).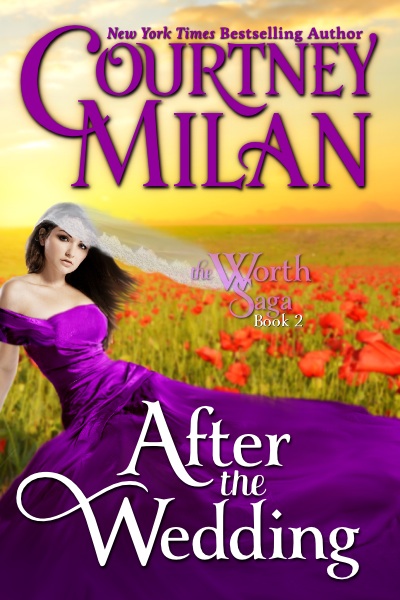 Best guess: December 12, 2017. 😐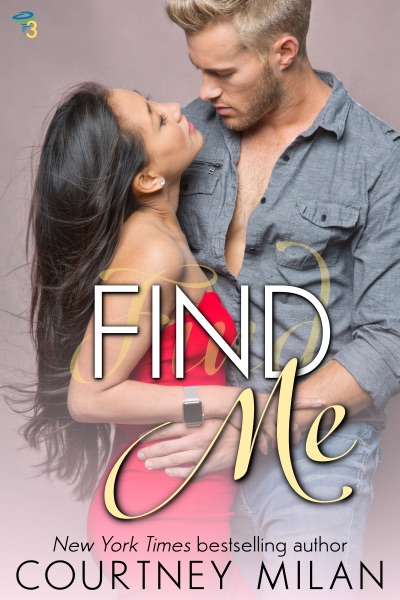 Find Me: Before this comes out, I need to not only write Find Me, but need to finish What Lies Between Me and You, and at least have a solid draft of Keep Me, which means there's about half a million words in play here. Luckily, I'm well more than 50% of the way through. Unluckily, it's still a lot. I hope that Find Me will come out some time in 2018—hopefully the first half. 😱
Latest Blog Post
Hi everyone. A reminder: my posts are my own personal opinion, and not the views or policy of any other organization. I know there's…