Where to Start?
If you're just discovering my books and want to know what to read first, here are some recommendations. If you've already read all my books, and want to know which authors I enjoy reading here are some more recommendations.

What's New?
March 21, 2018
The Pursuit Of..., my story in Hamilton's Battalion, is officially a RITA™ finalist in the 2018 RITA contest. I'm excited and honored!
March 9, 2018
After the Wedding has an actual honest-to-god-yes-it-is-happening release date of April 24, 2018. It has an actual book description. It has preorders available on iBooks and Amazon. (The Amazon link may take a few hours to become active.)

And if you want to know what the heck took this book so long, I wrote a little thing.

What's Coming Next?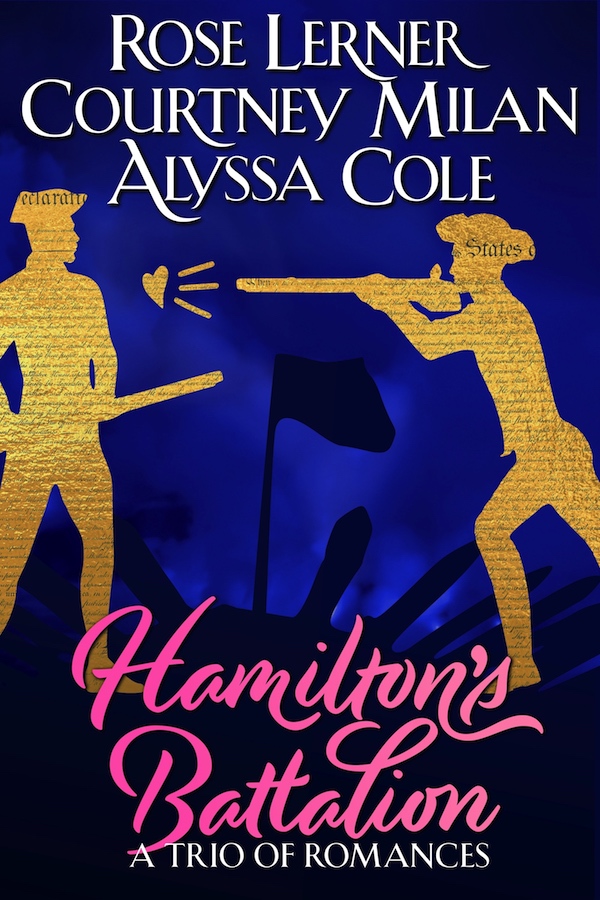 October 17, 2017 😍
(updated 9/14/2017).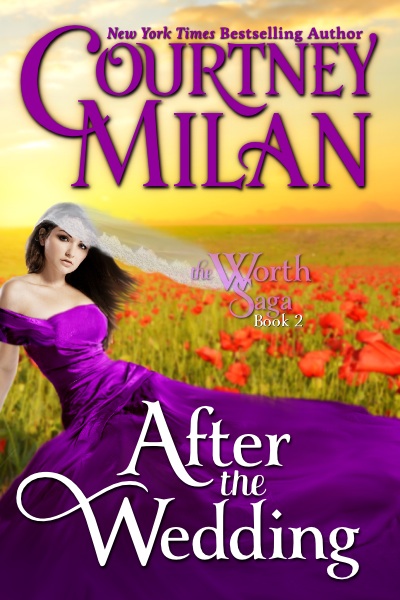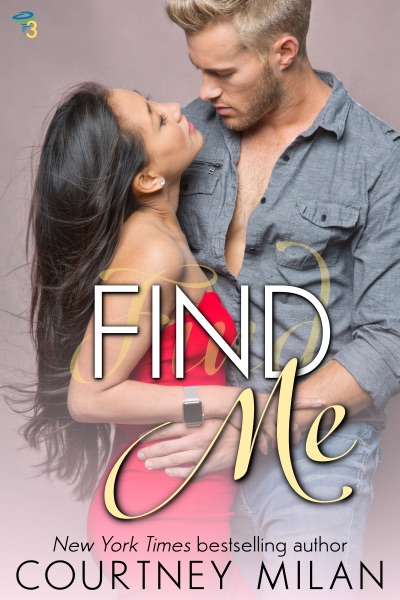 Find Me: Before this comes out, I need to not only write Find Me, but need to finish What Lies Between Me and You, and at least have a solid draft of Keep Me, which means there's about half a million words in play here. Luckily, I'm well more than 50% of the way through. Unluckily, it's still a lot. I hope that Find Me will come out some time in 2018—hopefully the first half. 😱
Latest Blog Post
Hi everyone. A reminder: my posts are my own personal opinion, and not the views or policy of any other organization. I know there's…