Where to Start?
If you're just discovering my books and want to know what to read first, here are some recommendations. If you've already read all my books, and want to know which authors I enjoy reading here are some more recommendations.

What's New?
October 17, 2016
Hold Me now has preorder links at a handful of venues.
October 7, 2016
Hold Me has an official release date. Look for preorder links in a week or two.

What's Coming Next?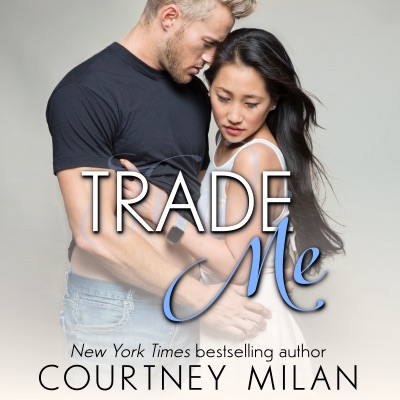 We have dual narrators for the audio edition of Trade Me—Xe Sands and Sean Crisden. They're both incredible narrators who will really bring life to the project. Everything's recorded, so we will have this out as soon as the project is processed and approved.
(updated 10/22/2016).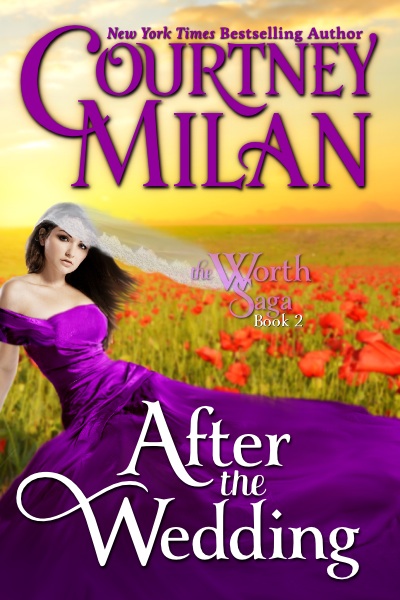 Best guess: sometime in the second half of 2016. 😱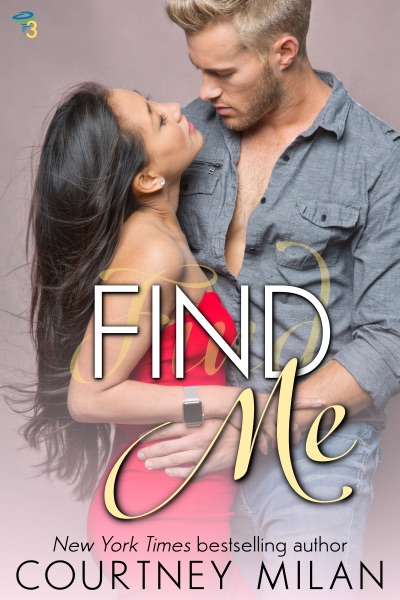 Find Me: Before this comes out, I need to not only write Find Me, but need to finish What Lies Between Me and You, and at least have a solid draft of Keep Me, which means there's about half a million words in play here. Luckily, I'm well more than 50% of the way through. Unluckily, it's still a lot. I hope that Find Me will come out some time in 2017—hopefully the first half. 😱
Latest Blog Post
Hi everyone. A reminder: my posts are my own personal opinion, and not the views or policy of any other organization. I know there's…