Where to Start?
If you're just discovering my books and want to know what to read first, here are some recommendations. If you've already read all my books, and want to know which authors I enjoy reading here are some more recommendations.

What's New?
June 26, 2018
The Pursuit Of... is now available as a standalone. This novella was originally released in the collection, Hamilton's Battalion. You can still get it there and the standalone is available at: amazon us | iBooks | nook | kobo | google
April 24, 2018

What's Coming Next?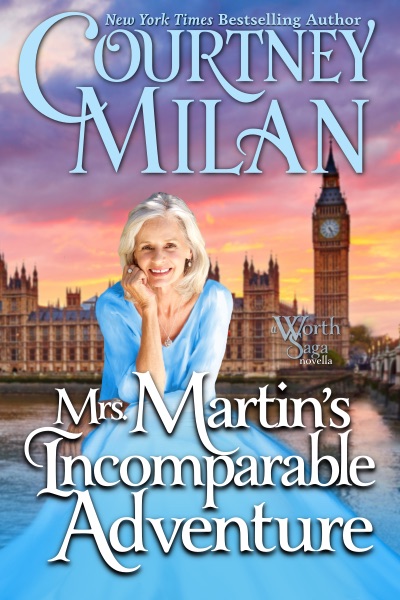 I wrote this novella in my spare time out of spite. I thought it was fine. Then…current events happened and there was some unfortunate resonance with some things at the end that left me entirely dissatisfied. I thought I could fix it easily, and hopefully I still can, but I am still wrestling. Will update as I know details. 😐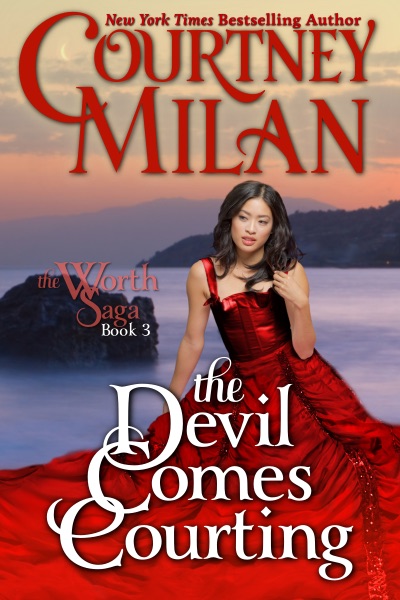 I'm really happy with the forward progress on The Devil Comes Courting and will hopefully be able to pinpoint a real release date by mid-October at the latest. For now, let's just say that something like "end of 2018" looks extremely likely.
2018
😱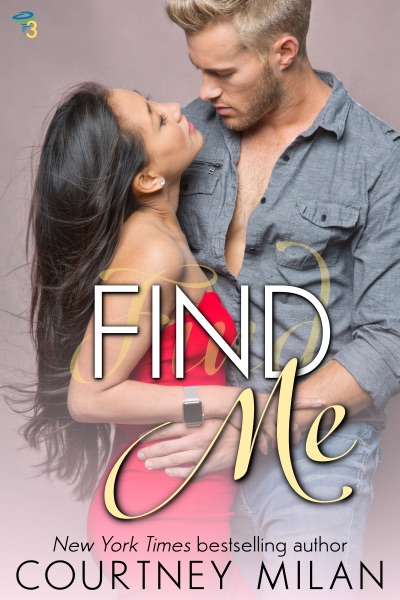 I have about three-fourths of a draft of Find Me. I had to change a lot of external stuff from the plan, which means I need to do some reworking of What Lies Between Me and You, which has an overlapping timeline. Still not sure on release timing, but early 2019 at the very latest, if not sooner.
😱
Latest Blog Post
Hi everyone. A reminder: my posts are my own personal opinion, and not the views or policy of any other organization. I know there's…