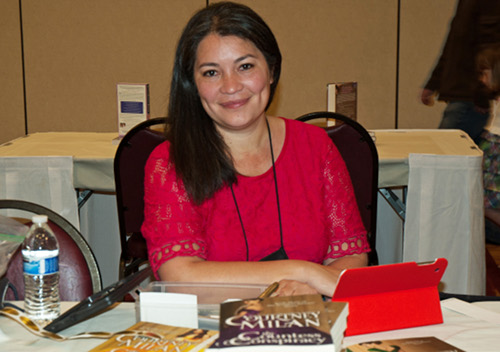 I try to update this page on a yearly basis, usually just before the new year, to let you know where I'm going to be. If you'd like to come to any of the following events, please feel free to do so!
I'll be signing books (in most cases), but you can come just to say hi, too.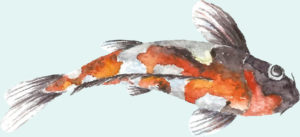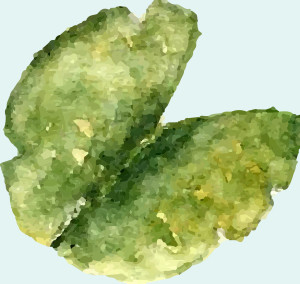 It's a pandemic, actually.
Maybe we will be able to leave our houses in 2021? Let's hope.