In-person & virtual events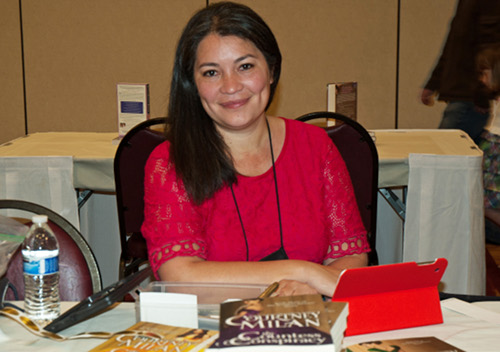 When I first made this page, it was before the COVID-19 pandemic and so I kind of had in-person events planned a year in advance.
At this point, in-person events are kind of fraught, and digital events crop up on the regular. I will try my best to keep this page updated but--spoiler alert--I'm not particularly good at that. I'm very sorry.
If you want to get a notification about upcoming (virtual, conference, and maybe someday in-person) events, please visit my Email Notifications page and make sure to sign up for the "Events" segment.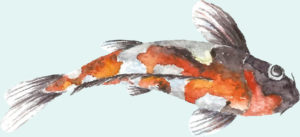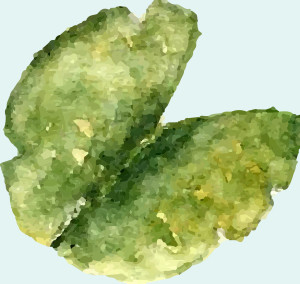 I will be having a virtual conversation with Kit Rocha and Alyssa Cole, hosted by the Ripped Bodice, on August 30, 2022, at 8 PM EST/5 PM PST.
Event details available here: https://www.therippedbodicela.com/events-and-tickets