~ books about carriages, corsets, and smartwatches ~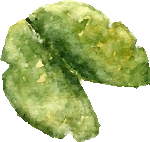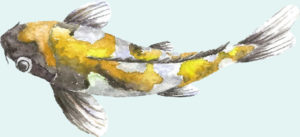 Courtney's Latest Release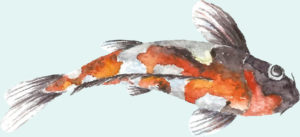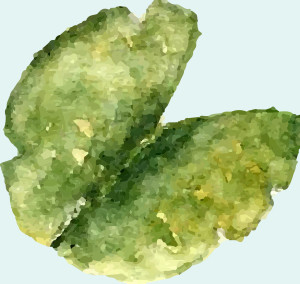 The Duke Who Didn't is out today! Huzzah!
There is a glossary. There is also a food glossary. I love basically everything about this book except how many dozens of hours it took to make the food glossary and also how many of the recipes still say "okay, so, I'm lazy and this is the laziest way I've found to do it." I hope you like the book (and the food glossary), too.
While I have you here... I have said before that if you don't see the release date on my website, it's not real and it doesn't exist. So here we are: The Devil Comes Courting is coming on February 9, 2021. Preorders are up at amazon, apple, nook, kobo, and google. Oh, and the first chapter is up, if you want to taunt yourself in advance.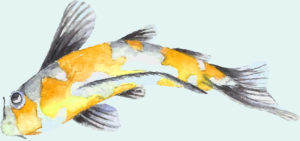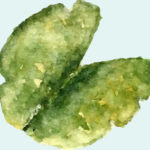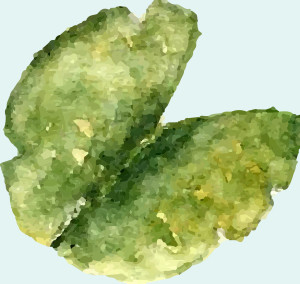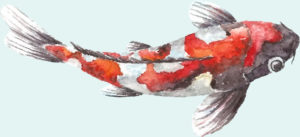 ~lo! a misleading overview!~
Courtney Milan writes books about carriages, corsets, and smartwatches. She acquired a ridiculous amount of education, and then six months after graduating with her law degree, decided to use all her education to write romance novels. This was a brilliant decision. Responsible for 🦖and 🦕.