~ books about carriages, corsets, and smartwatches ~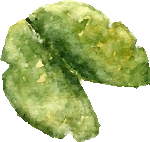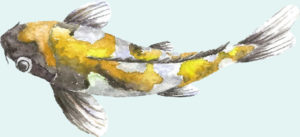 Courtney's Latest Release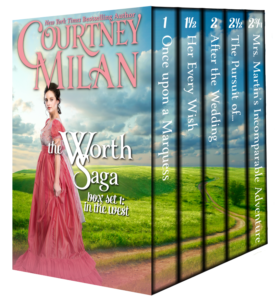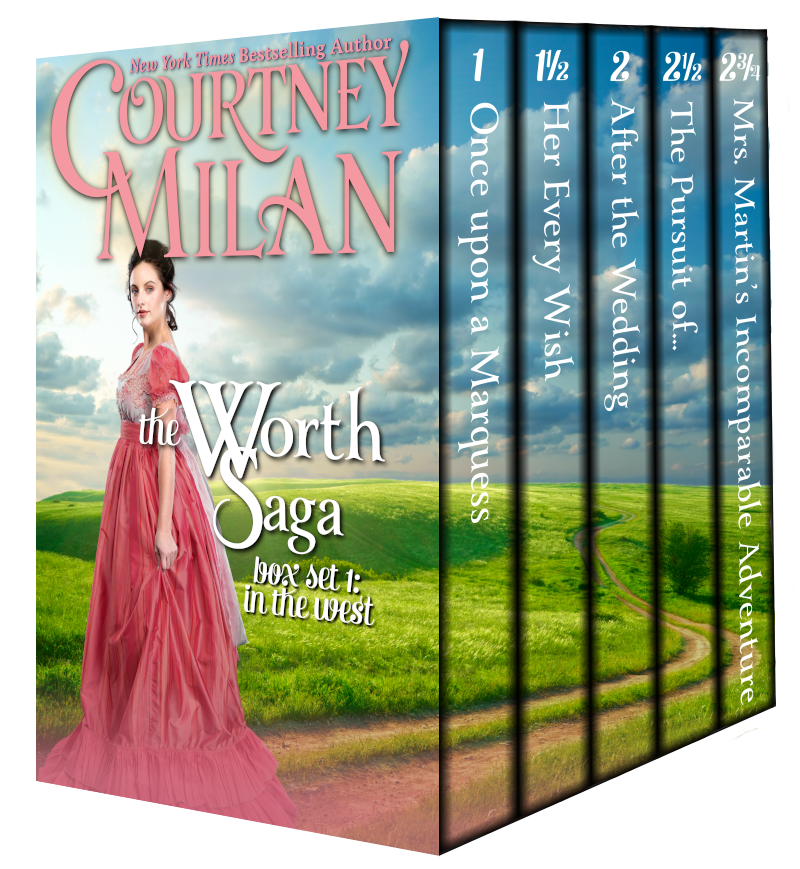 The first half of the Worth Saga is coming out in a box set in early December... and until January 5th, it's just $4.99 for 5 books and novellas. If you don't have any of these yet, now is the time to grab them!
Note: There is no new content in this boxed set; if you've already purchased them, there's no reason to get this again.
out December 22, 2020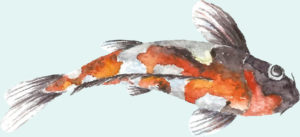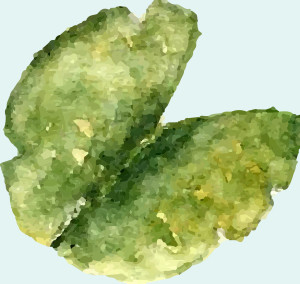 Hello, Happy New Year, and I'm sorry.
When I set up the preorder for The Devil Comes Courting, I (thought I) gave myself more than enough time to get from where I was (a first draft) to where I wanted to be (a final draft).
I failed to consider the general lack of focus that would impact my productivity during an election, a run-off, and an attempted coup.
I could have a book out on February 9th, but it would require truly shortening the copy-editing/proofreading process, and would impact quality. I've had to move it.
Thank you all for your understanding and patience.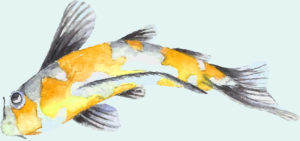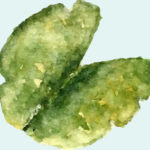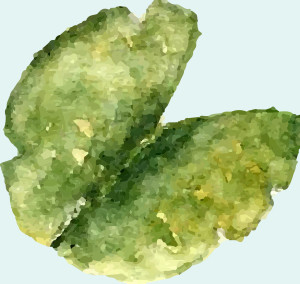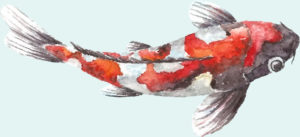 ~lo! a misleading overview!~
Courtney Milan writes books about carriages, corsets, and smartwatches. She acquired a ridiculous amount of education, and then six months after graduating with her law degree, decided to use all her education to write romance novels. This was a brilliant decision. Responsible for 🦖and 🦕.