~ books about carriages, corsets, and smartwatches ~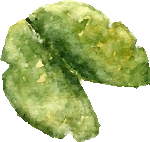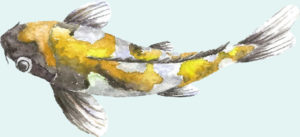 Courtney's Latest Releases
What's next? I'm well underway on the next book in the Wedgeford series as well as the continuation of the Worth Saga next. I wish it made sense for me to give approximate release dates, but so far, that has mostly made me write slower. I will announce information here as soon as I know it.
This is a skeleton webpage for the next book in the Worth saga. I don't have a release date, a description, or anything except a code name, but just in case you're curious!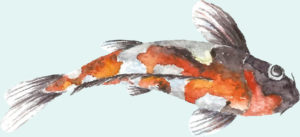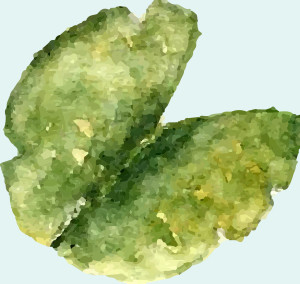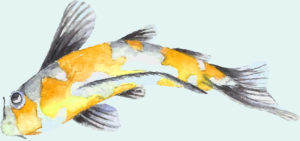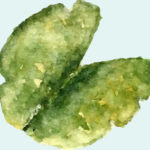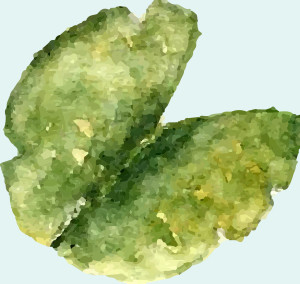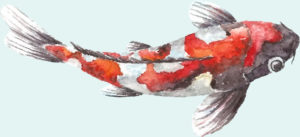 ~lo! a misleading overview!~
Courtney Milan writes books about carriages, corsets, and smartwatches. She acquired a ridiculous amount of education, and then six months after graduating with her law degree, decided to use all her education to write romance novels. This was a brilliant decision. Responsible for 🦖and 🦕.