~ books about carriages, corsets, and smartwatches ~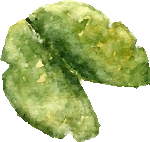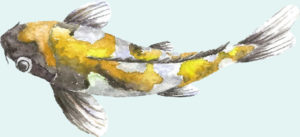 Courtney's Latest Releases
What's next? I'm well underway on the next book in the Wedgeford series as well as the continuation of the Worth Saga next. I wish it made sense for me to give approximate release dates, but so far, that has mostly made me write slower. I will announce information here as soon as I know it.
This is a skeleton webpage for the next book in the Worth saga. I don't have a release date, a description, or anything except a code name, but just in case you're curious!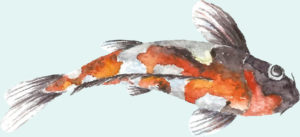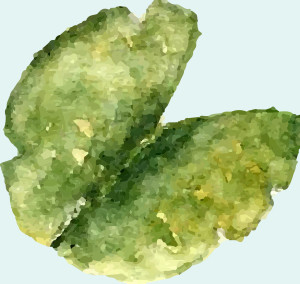 I'm starting a brand new weekly newsletter about tea, books, and basically everything else, which is called Courtney's Weekly Tea. Sign up for it if you want it? The first one will go out on June 22, 2022.
My goal is to have this show up as something that's like 93% thoughts, 7% crass commercialism, which is about as much crass commercialism as I can handle.
Once the first ones are out, I'll post links to the various weekly teas so people can get a sense of whether this is, in fact, a thing you would like to get in your inbox.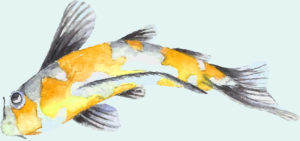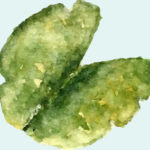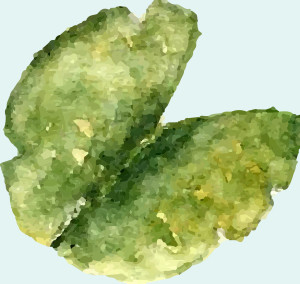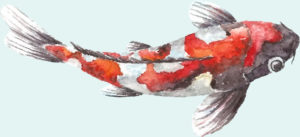 ~lo! a misleading overview!~
Courtney Milan writes books about carriages, corsets, and smartwatches. She acquired a ridiculous amount of education, and then six months after graduating with her law degree, decided to use all her education to write romance novels. This was a brilliant decision. Responsible for 🦖and 🦕.