~ books about carriages, corsets, and smartwatches ~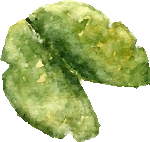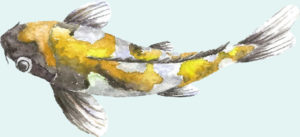 Courtney's Latest Release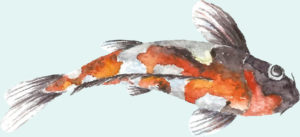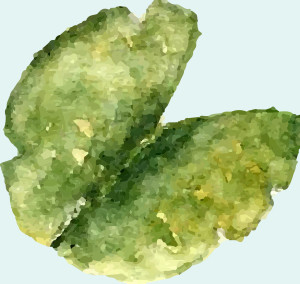 Print and audio options for The Duke Who Didn't have been updated. Print is now available from your favorite bookstore, and audio is coming on November 3, 2020.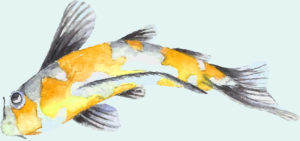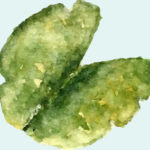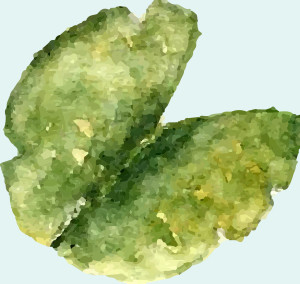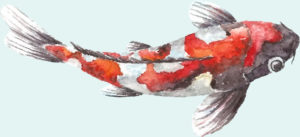 ~lo! a misleading overview!~
Courtney Milan writes books about carriages, corsets, and smartwatches. She acquired a ridiculous amount of education, and then six months after graduating with her law degree, decided to use all her education to write romance novels. This was a brilliant decision. Responsible for 🦖and 🦕.