~ books about carriages, corsets, and smartwatches ~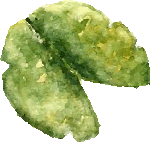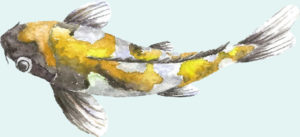 The next release will be Wedgeford #2. Details will be arriving sometime in July or August of 2023. Release will be sometime in the third quarter of 2023. Thank you all for your amazing patience.
Courtney's Latest Release
This is a skeleton webpage for the next book in the Worth saga. I don't have a release date, a description, or anything except a code name, but just in case you're curious!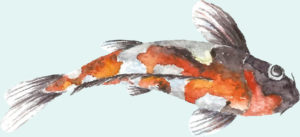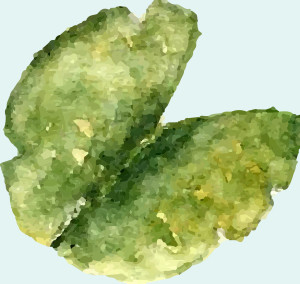 I changed website colors, I guess? Yay?
Pretty soon-ish (like, in a few months? We're still in the vaguely hazy stage) I will have new book news. That means now is a good time to remind people about a few of the ways to hear about what's going on with me. You can sign up for any or all by heading to the email notification page. There are some radio boxes.
New release notification: you will get an email when the new book is out, and nothing more.
Book news: You will get emails when a book is up for preorder, and perhaps (if I get around to it) for cover reveals, etc. Honestly I've never sent one of these yet so I have no idea.
Weekly Tea: a newsletter about tea! And stuff like books! Will almost certainly mention all the goodies as they come, unless I forget to promote my own work in my own newsletter, which is, how do we say this, a distinct possibility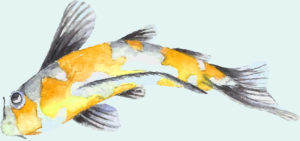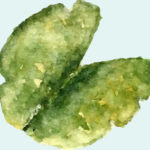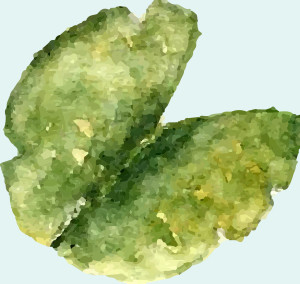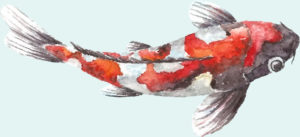 ~lo! a misleading overview!~
Courtney Milan writes books about carriages, corsets, and smartwatches. She acquired a ridiculous amount of education, and then six months after graduating with her law degree, decided to use all her education to write romance novels. This was a brilliant decision. Responsible for 🦖and 🦕.