~ books about carriages, corsets, and smartwatches ~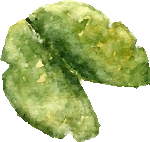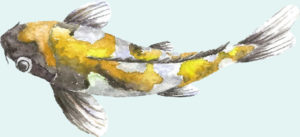 Courtney's Latest Releases
July 6, 2021
Ten years after Unclaimed was originally published, it's getting a rerelease. This calls for a makeover--a new cover, of course, but I added an epilogue to celebrate the re-release.
I don't believe in making people pay extra for additional content, so I'll be including the new epilogue for free on my website/in my newsletter for those who have already purchased it.
What's next? I'm well underway on the next book in the Wedgeford series as well as the continuation of the Worth Saga next. I wish it made sense for me to give approximate release dates, but so far, that has mostly made me write slower. I will announce information here as soon as I know it.
This is a skeleton webpage for the next book in the Worth saga. I don't have a release date, a description, or anything except a code name, but just in case you're curious!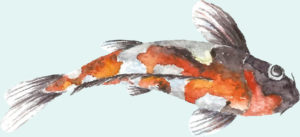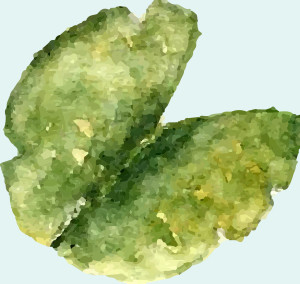 Unclaimed is getting a makeover and a rerelease with a brand new epilogue. In celebration, it will be 99 cents for the first week and a half after its relaunch.
If you've already purchased the book, you don't need to pay just to get the new epilogue. I will post a link here and in my new release notification list for those who are signed up.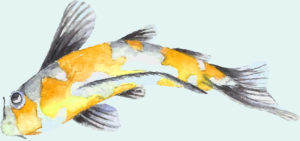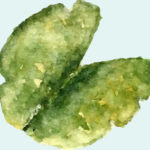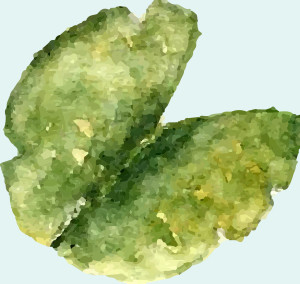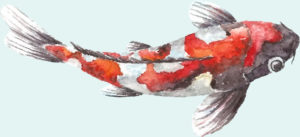 ~lo! a misleading overview!~
Courtney Milan writes books about carriages, corsets, and smartwatches. She acquired a ridiculous amount of education, and then six months after graduating with her law degree, decided to use all her education to write romance novels. This was a brilliant decision. Responsible for 🦖and 🦕.