If you want to send me an e-mail, my address is at the end of this page. Answering email is not my strong suit, as my mother will tell you, and I cannot promise that I will answer anything you send. But I read every single email I receive.
You can (sometimes) meet me in person (and get books signed to you and your friends) by visiting one of the book signings that I will be attending. There's a list of signings here.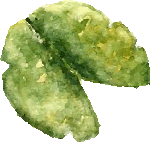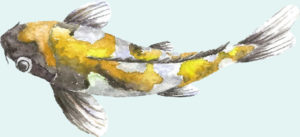 If you want to sort of contact me, but, you know, not actually have to directly speak to me (which is okay), you can sign up for:
Once you sign up, you'll have the option to modify your subscription to receive:
My deals and recommendations newsletter (sent very infrequently times)
My audiobook newsletter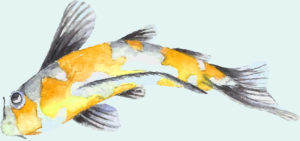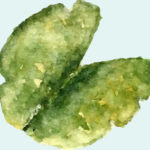 Find Courtney elsewhere (maybe, kinda)...
I have a weekly newsletter, which as of October 2022 is actually getting sent weekly. There are archives & a sign up form at the above link. I try to make it about 90% content, 10% promo. 
I am spending more and more time on Blue Sky as a platform. It's the same thing as the last one, with all the old problems, but apparently not as many of the new ones? Sigh.
I refuse to ever refer to this site as anything other than Twitter or that-bird-app, despite what other names individuals may have given it. I am spending less time on Twitter these days as it collapses in a heap around us.
Note: My facebook page is more about my books than my politics, mostly because I am not personally on Facebook that much.
I am on Tumblr very infrequently... like, less than once a year. But there is an archive of things I've said there!
I also have a blog... I usually only use it when I need to post a longform piece. It's not really updated on a schedule.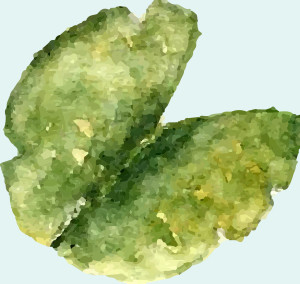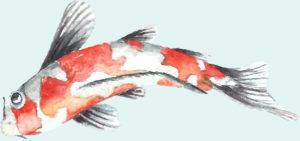 My email address is contact@courtneymilan.com.
A few notes:
I am bad at answering emails. I am really sorry. I wish I was good at answering them. I read all of my email, and I have spent ten years telling myself I am going to get good at answering emails. This has not yet happened, and so I think it's time for me to admit that I am just really terrible at answering emails.
I sometimes do respond to emails personally, but I largely do not, and so please don't feel badly if I don't. The spirit is willing but the mind forgets I'm supposed to do it after three minutes, only to remember nine months later and feel intense guilt about it.
If you are contacting me about:
When a book will be released: If I know when a new book is going to be released, it will be announced on my home page and through my book news newsletter. If you do not see a release date listed for a book, it is because I do not know when the book will be released. I promise you that as soon as I'm ready to announce, it will be shared widely.
Book blurbs: I am just really bad at doing these, I'm so sorry. There is something about agreeing to read a book that makes me feel like it's work, and that makes it hard for me to enjoy the book. Please feel free to ask, but I'm almost certainly going to say no. It's really not personal. I say no to just about everyone.
You want me to be in some kind of joint authorial promotion group. Again, I'm honored and flattered that you'd think of me, but I do not join quid-pro-quo cross promotion groups. The answer to this is always going to be no. I don't do this.
You are offering a commercial service. Do not email me.
I have a special, direct email address for people I don't know who would like to offer criticism: specialdirectcriticismline@courtneymilan.com