If you want to send me an e-mail, my address is at the end of this page. It takes me several weeks (at best) to respond to emails, and sometimes months and/or years. Please don't take this personally. Answering email is not my strong suit, as my mother will tell you. But I do love reading them.
If you're interested in rights to any of my books, my agent is Kristin Nelson, of the Nelson Literary Agency.
You can (sometimes) meet me in person (and get books signed to you and your friends) by visiting one of the book signings that I will be attending. There's a list of signings here.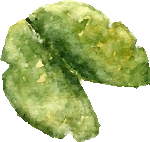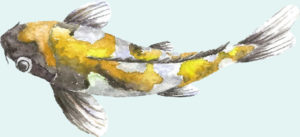 If you want to sort of contact me, but, you know, not actually have to directly speak to me (which is okay), you can sign up for:
Once you sign up, you'll have the option to modify your subscription to receive:
My deals and recommendations newsletter (sent very infrequently times)
My audiobook newsletter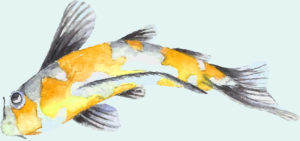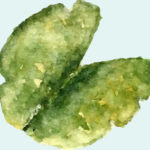 Find Courtney elsewhere (maybe, kinda)...
Note: I'm on Twitter regularly, but I have on quality filters and often miss replies to me because things go by quickly. I post on twitter as myself, and discuss politics a lot more than I do my books.
Note: My facebook page is more about my books than my politics, mostly because I am not personally on Facebook that much.
I am on Tumblr very infrequently... like, less than once a year. But there is an archive of things I've said there!
I also have a blog... I usually only use it when I need to post a longform piece. It's not really updated on a schedule.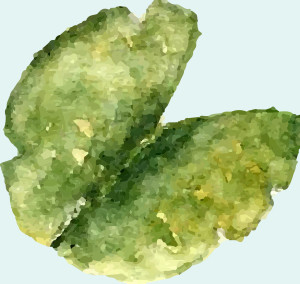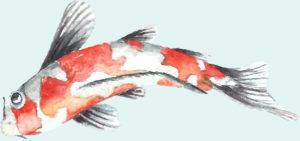 If you're emailing me to talk about my books or something similar, skip to my email address at the end.
But if you're emailing me about business matters, here are four points that may answer your questions.
1. You want me to speak at a conference. I'm flattered, honored... and am not booking until 2022 at this point, pandemic willing. I'm going to be coming up with a more specific statement then what I have below during early 2021 as well as a list of rates. Email me at contact@courtneymilan.com.
I have strict rules about inclusion for the conferences where I speak.
I only speak at conferences where Black women have been asked to speak in a capacity that is at least as prestigious as the one offered to me.
If I am being compensated for the conference, I expect that everyone who is invited in the same capacity as me is being compensated in the same way.
The conferences I speak at must have a harassment policy in place.
Please do not contact me to ask me to speak at a conference if you don't meet these criteria.
At the point of this writing, there is currently no coronavirus vaccine, and I will not attend an in-person conference until one is available and in sufficiently wide-spread use. I'm happy to hear about digital conferences, though.
Finally, please be aware that at this point in my life I prioritize watching Yuzuru Hanyu, the greatest figure skater of all time, skate over any writing conference, however amazing, so this may either help or hurt you, depending on whether you want me to be in a place where Yuzuru Hanyu will be skating.
2. You want me to read your book for a blurb. I always want to read books for a blurb, but I am just not good at doing it. There is something about agreeing to read a book that makes me feel like it's work, and that makes it hard for me to enjoy the book. Please feel free to ask, but again, I'm almost certainly going to say no. It's really not personal. I say no to just about everyone.
3. You want me to be in some kind of joint authorial promotion group. Again, I'm honored and flattered that you'd think of me, but I do not join quid-pro-quo cross promotion groups. You can ask, but the answer to this is always going to be no.
4. You are offering a commercial service. Do not email me. Seriously. Do not. I am not nice about this. Yes, it is spam even if you personalize it, and yes, I do name and shame companies that repeatedly email me and do not comply with CAN-SPAM laws. I tell people not to use their services. That's not what you want, is it?
...
My email address is contact@courtneymilan.com. Thanks!