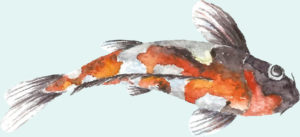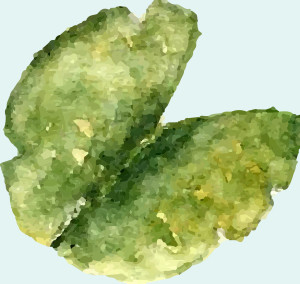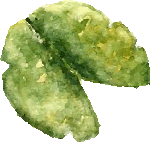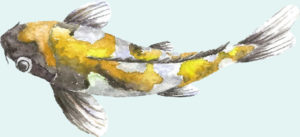 Bank Notes. A short story (~5,000 words) about Lady Theresa Worth, her brother, and their private army, set after Once Upon a Marquess.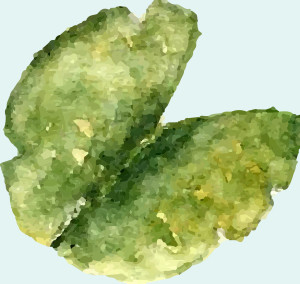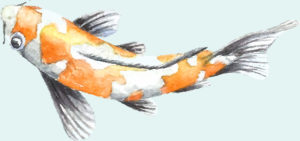 Birthday Gift. A short scene between Richard Dalrymple (Margaret's brother from Unveiled) and Smite Turner (Ash's brother from Unveiled). It makes more sense if you've read Unveiled.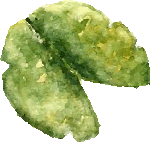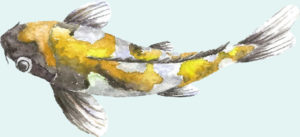 Dark Horizon. Short (1800 word) story, in which one gets to see Gareth Carhart from Proof by Seduction in Brazil, from the point of view of one of his servants.