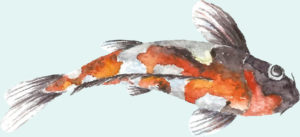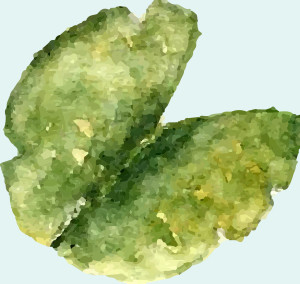 High-Resolution Print Quality Photographs
Click to download. All photos are copyright Jovanka Novakovic | bauwerks.com. Please include photo credit.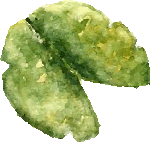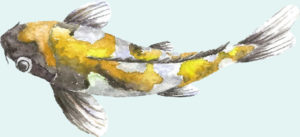 High-Resolution Book Covers
The Brothers Sinister Series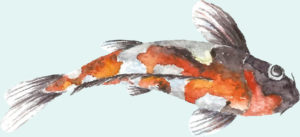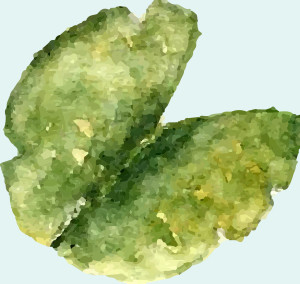 Courtney Milan writes books about carriages, corsets, and smartwatches. Her books have received starred reviews in Publishers Weekly, Library Journal, and Booklist. She is a New York Times and a USA Today Bestseller.
She lives in the Rocky Mountains with her husband and an exceptionally perfect dog.
Before she started writing romance, Courtney got a graduate degree in theoretical physical chemistry from UC Berkeley. After that, just to shake things up, she went to law school at the University of Michigan and graduated summa cum laude. Then she did a handful of clerkships. She was a law professor for a while. She now writes full-time.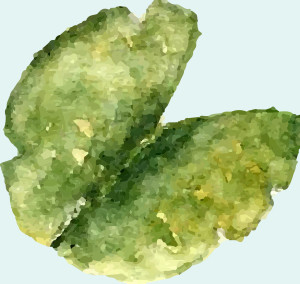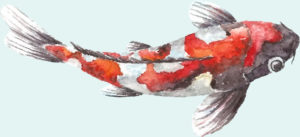 Courtney has a Bachelor of Science degree with a double major in Chemistry and Mathematics (Pure).
Courtney has a Master of Science degree in Chemistry from U.C. Berkeley, where she studied theoretical physical chemistry under David Chandler.
Courtney has a J.D. summa cum laude from the University of Michigan Law School.
After graduating from law school, Courtney clerked for Alex Kozinski on the Ninth Circuit, and then Justice Sandra Day O'Connor (Retired) at the Supreme Court. While at the Supreme Court with Justice O'Connor, she was seconded to the chambers of Justice Anthony M. Kennedy.
Kozinski told her she wasn't allowed to read romances on her one-hour long dinner breaks, and so she started writing them instead.
She was a law professor at Seattle University for three years, before quitting to write romance full-time.
She hit #2 on the New York Times list with her first self-published book, after turning down a traditional contract.
She was one of the first two women to go public about Judge Kozinski's harassment. This is her statement.
Now she just wants to watch figure skating and write books, and with a pandemic on in 2020, we're all out of figure skating.