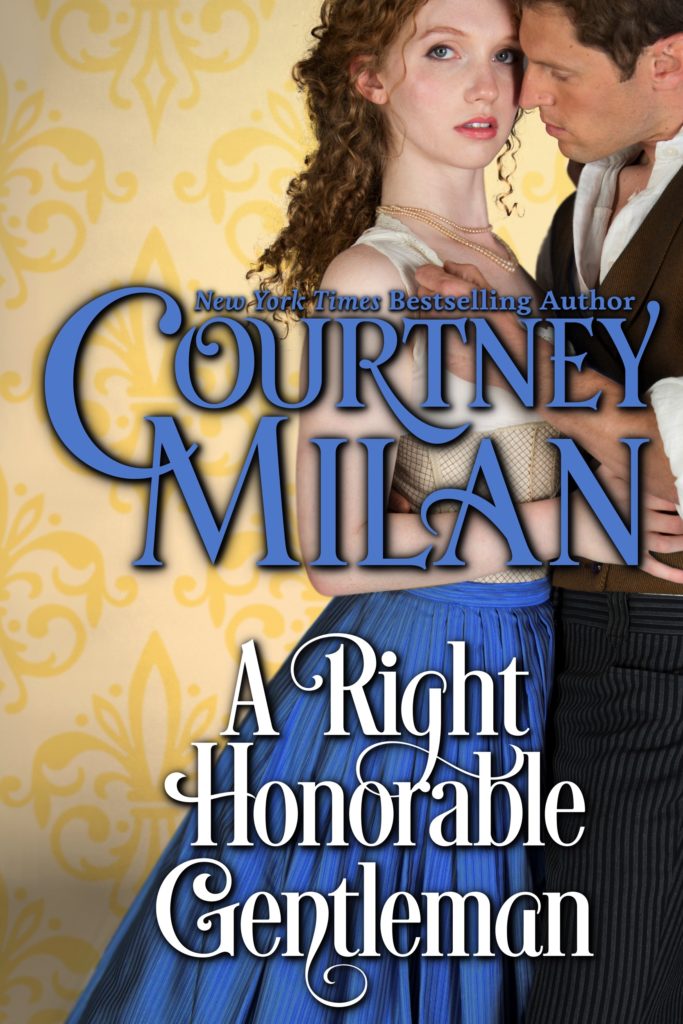 A Right Honorable Gentleman
Miss Catherine Hooks is one of the best governesses in all of England; her employer, the Right Honorable Edward Glennon, is one of the busiest men. The fact that they've fallen in love is immaterial. Honorable people in their situation do not mention such things. But Edward's son is on the verge of leaving for school, and when Cat asks for the only thing she can demand under the circumstances—a reference and help finding a new position—she discovers that even a right honorable gentleman has his limits…
A Right Honorable Gentleman is a short story of about 7,000 words.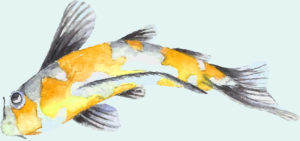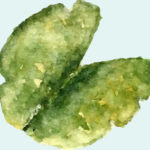 "Great writing and I loved the story. A forbidden love. So juicy. Give me so much more. CMilan is on my list for MORE!"
—Pepper, All Romance Reviews
"As a short story, A Right Honorable Gentleman is all about scenes that work so well on me that I find myself hanging on to every word the moment I begin reading. A Right Honorable Gentleman is just right – the right length, the right couple, the right emotions… just so right."
All of my books get code names. When I decided I wanted to write a short story for submission to the RWA anthology, I started three stories. The first one was Talk Sweetly to Me; I wrote 2,000 words and realized that what I had was a story that was much, much longer than a short story. (In reality, it ended up at 34,000 words.) The second story I started is the one that will be published later in 2015 as Her Every Wish, and once again, I wrote about 3,500 words and realized that I had a novella's worth of story, not a short story. I told myself that I needed a short story, and so I opened a document, entitled it "Regular Old Governess" to remind myself that I didn't have the space to write multiple complications and twists, and started typing.
I don't think Cat ended up as a regular old governess anymore than Edward ended up being a regular…um, Chancellor of the Exchequer, which is not a position I've seen much used by heroes in historical romance, which strikes me as a darned shame. But that was the code name.
"This is what honorable people in our position do," she said. "I find another position. You provide a reference. I leave."
"That's our only choice?"
Cat had never been stupid. He was her employer. He called her names, for God's sake. No matter what his private feelings, in some way, she would always remain his servant. She had to remember that she was important, because nobody else would.
She refused to acknowledge the stinging of her eyes. "I leave," she told him, "and we remember each other with fondness."
"With fondness?"
Before she could lose her nerve, she took a step toward him. He didn't move to take her in his arms. He didn't reach out to touch her at all. He simply stood in place, watching her.
She let her fingers brush his cheek. "With great fondness," she whispered.
His hand came up and caught hold of hers. His eyes glittered. For a moment, his touch was warm on her fingers, his head bowed close to hers.
For just one moment, the words he did not say hung between them. They lingered like a seduction, crackling against Catherine's skin. His arms didn't come around her. His lips didn't touch hers. Only his fingers played over hers, his breath whispering against her cheek.
"No," she said aloud, denying herself as much as him. "I'm just your governess. That is all I will ever be, so I must insist on being the best governess I can be."
He let out a breath. "Catherine." His fingers slid down her wrist. "You'll never be just anything to me."
She couldn't speak, couldn't move. He was the one who straightened, the one who turned away, his movements deliberate and angry. His jaw clenched; he glanced at her unhappily.
But they'd said all they could say. Everything else between them…well, that wouldn't happen.
He tilted his head. "Get out," he said. "I have work to do."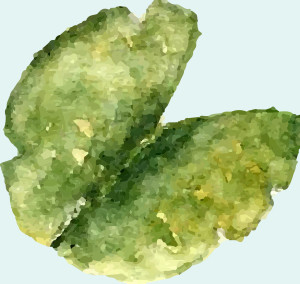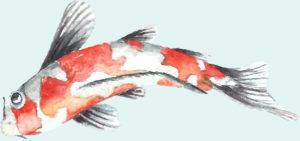 Content notes coming eventually.