Here are some pictures I took when I was in England, researching these three books.
Somerset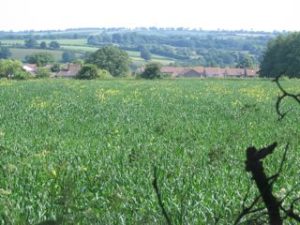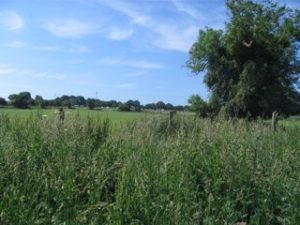 A few images of the Somerset countryside: lush, green fields, rolling hills, hedgerows and stone walls barely visible in the distance.
Frustratingly, I know I took some pictures at the house I used as a rough basis for Parford Manor, but I can't find them. You can see some pictures here at the National Trust's website for Montacute House.
Shepton Mallet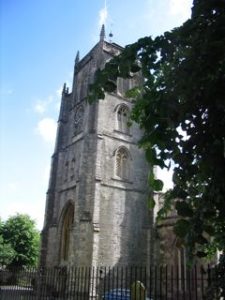 The church in Shepton Mallet.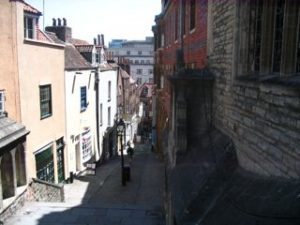 Market Cross, as mentioned in the second chapter. At some point I had planned to have them Mark and Jessica kiss in Market Cross, but truthfully Mark would never have been so public about the whole thing.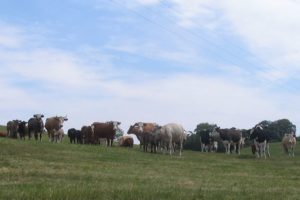 These cows have the best view in all of Somerset! Okay, not these particular cows. These are the cows that tried to kill me. Look at their cruel, evil eyes. But some tamer brothers of these had a fabulous view of Glastonbury Tor.
Bristol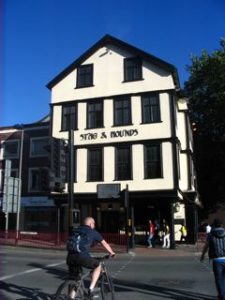 The public house not appearing in Unraveled: This is the Stag and Hounds, where the Tolzey Court was held. Yes, in a public house! I really, really wanted to work the Tolzey Court into the story—it's basically a market court, to settle disputes for those who don't have a chance to file a civil lawsuit because they're going back to town. But there was just no way to do it. As best as I could tell, magistrates didn't sit on the Tolzey Court; the City Recorder did. Or his assistant. And I had so wanted to have this one key scene be before the Tolzey Court in a public house, but it just didn't work.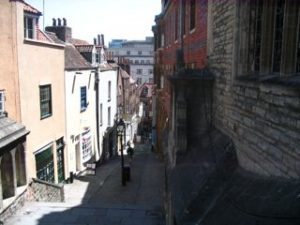 This is Queen Street, or as it is known now, the Christmas Steps.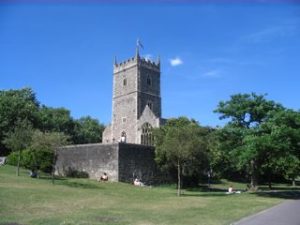 On early mornings, Smite takes his dog to the church yard here. As best as I can tell, back then, it would only have had a very small yard; all the green space surrounding it today does not appear on maps until post-World War II.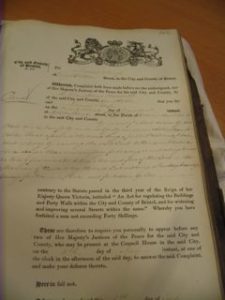 Technically not an item of setting, but I thought you would be amused by an early nineteenth century version of a parking ticket. I was.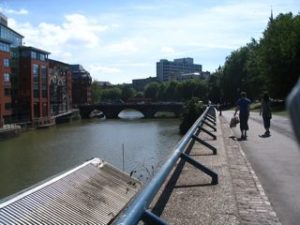 This is Bristol's Floating Harbour. Some website somewhere tells me that it is called "Floating" because the water level remains constant and is not affected by the tides.