Courtney Milan's critically acclaimed and New York Times bestselling Turner series is now available in one boxed set. This set contains three full-length books and a novella, as well as two shorts, Birthday Gift and Out of the Frying Pan.
Unveiled. When Ash Turner heads to Parford Manor to survey the dukedom he believes he has won from an old enemy, he's not counting on Lady Margaret, the duke's daughter, who has sworn to foil him at every turn.
Unlocked. Elaine Warren has resigned herself to life as a spinster and a wallflower, but when Evan Carlton, the Earl of Westfeld, returns after a long absence, she's afraid that he plans to torment her as he did before. This time, though, she vows to show him that wallflowers can fight back…
Unclaimed. Sir Mark Turner wrote the book on chastity—literally. Who better to bring him to ruin, then, than Jessica Farleigh, the courtesan hired to destroy his reputation?
Unraveled. Smite Turner is dedicated to his duty as magistrate, and he'll stick to it…no matter how harsh he must be with the woman who shows up in his courtroom in disguise.
Note: The individual books in this set are all available in print, just not as a collection.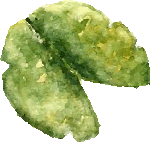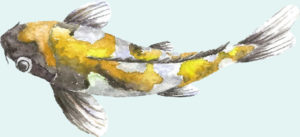 The Turner Series Reading Order